Good morning bloggers..
Right now, some of you may have spotted this card on my blog last week as I somehow managed to get my DT dates muddled up so had to revert it back to drafts.
Anyway here it is on the correct day (I hope lol)
NEW challenge day at Crafty Ribbons Challenge Blog
and our theme this time is BUTTON IT ( we want to see a button or more on your creations)
The PRIZE Is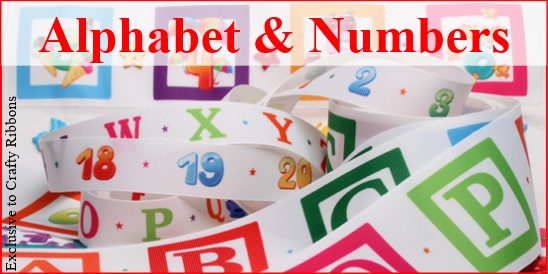 I used one of my Hunkydory kits for today's card... When I saw the cows in the image I knew they would look great with CRAFTY RIBBONS
Summer Festival - Cow Ribbon
..
I also finished off with a white button also from Crafty Ribbons.
Challenges
Thanks for stopping by my blog today and for any comments you leave.
I hope you will all join in with the challenge at crafty ribbons, you can see more designs from the design team
HERE
Have a good day
Hugs Kelly