Hello again bloggers... Hope you are all ready for the big day, not long to go now...
For my first post and some inspiration for Day 20 of our Crafty Advent Event at Crafty Ribbons please see my post below...
Today is the start of a new challenge over at Crafty Ribbons and this fortnight it is the lovely Gina's turn to chose the theme and she has chosen
The challenge will run from today until 2nd January 2013
To enter just pop
Here and
link your creations..
The prize this time is a selection of these pretty ribbons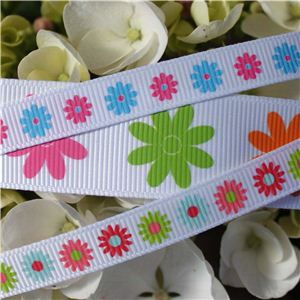 This is my take on the theme
Ive gone for some soft pastel colours this time.. Dp's from Craft Creations and Papermania.
Gorgeous Gingham Ribbon from Crafty Ribbons
I love this image from Teddy Bo, Ive coloured him with my promarkers..
Finished with sentiment, brads and pearl from my stash
I am entering this into the following challenges:
Thats all from me for now, Have a great day all..